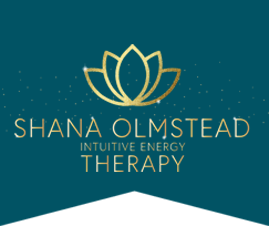 Does this sound like you?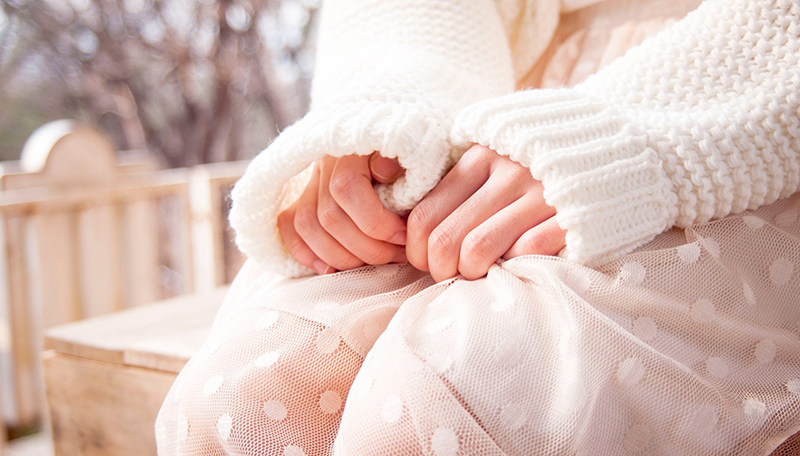 You are craving support and connection right now.

You are feeling disconnected.

You need a place to talk about how you feel without feeling pressure to do more or work harder.

You're feeling anxious about the uncertainty in the world right now.
Maybe you were already feeling anxious but now it's on overdrive.

Connected and Calm is a 4-week small group coaching conversation geared towards helping you to feel more connected and at peace.  We will connect about how all of this feels and learn new ways to reduce anxiety and feel more hopeful about all that is happening right now.
You will feel comforted and positive and have more energy to keep moving through this uncertain time.
Date: Wednesdays, May 6th – 27th
Time: 5:00-6:15
Investment: $111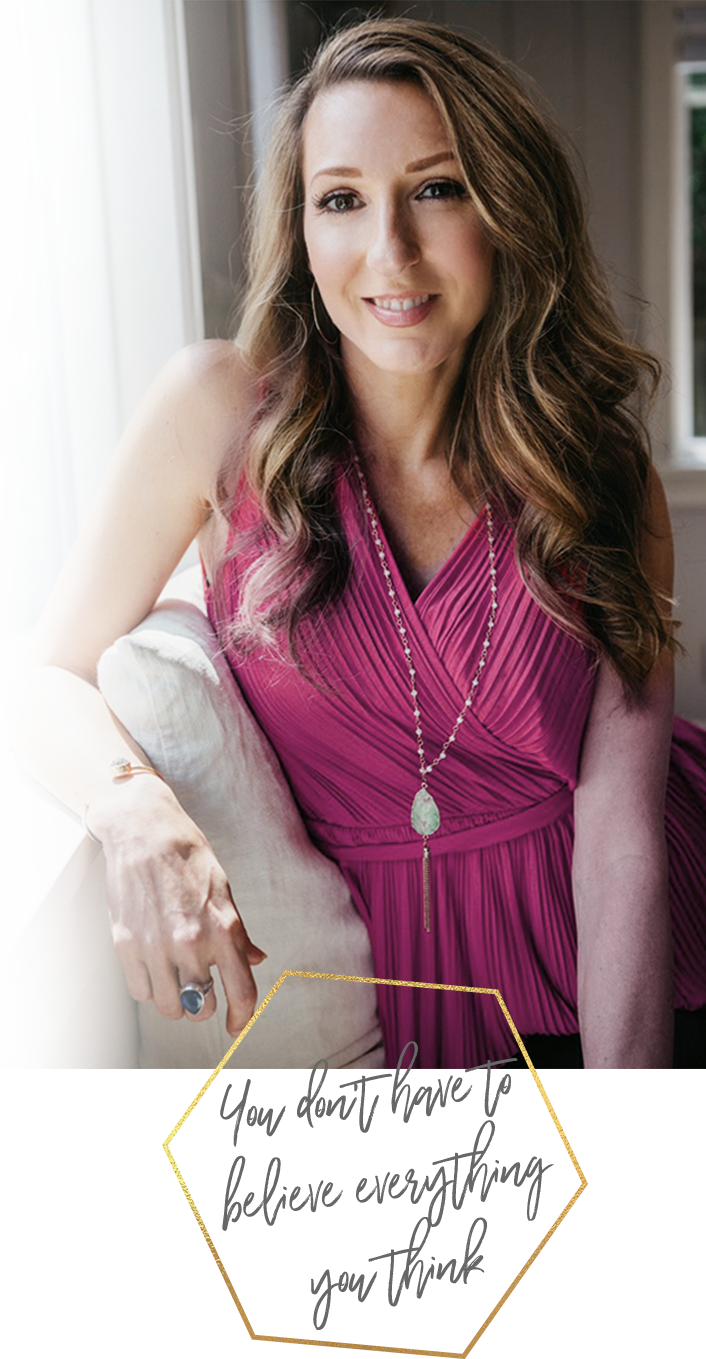 ​I'm Shana Olmstead and for the past 10 years I have been using my skills as a licensed mental health counselor and integrating spirituality, energy work and intuition to assist my clients in transforming their lives.